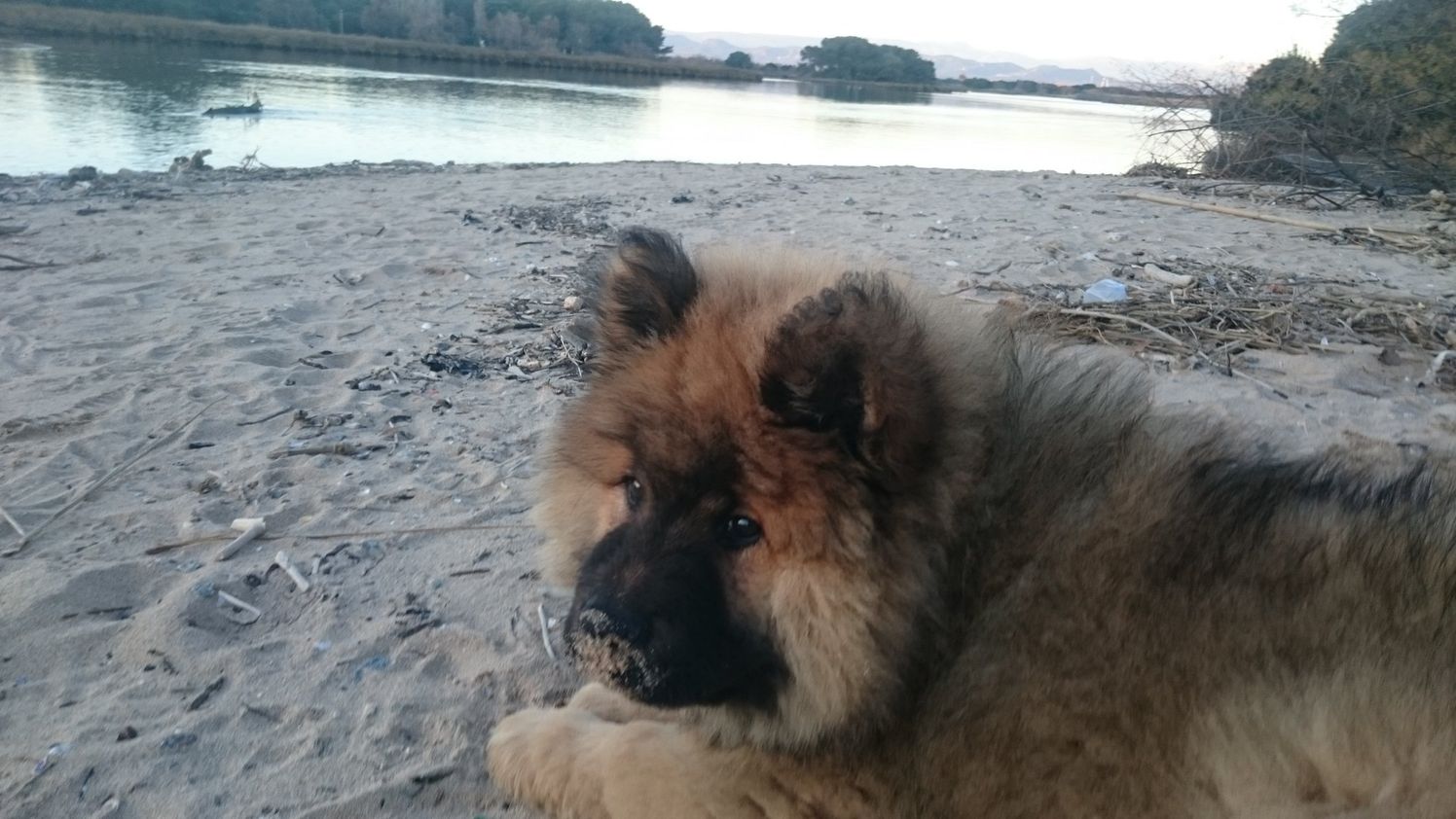 Ornstein is an Eurasier - a breed created in the 60's in Germany by crossing Chow Chows, Keeshonden and Samoyeds. After months of research and preparation, he joined my family a few days before the new year.
Ornstein est un Eurasier - une race crée dans les années 60 en Allemagne, croisement du Chow Chow, du Spitz Loup et du Samoyède. Après des mois de recherches et de préparation, il a rejoint ma famille quelques jours avant le nouvel an.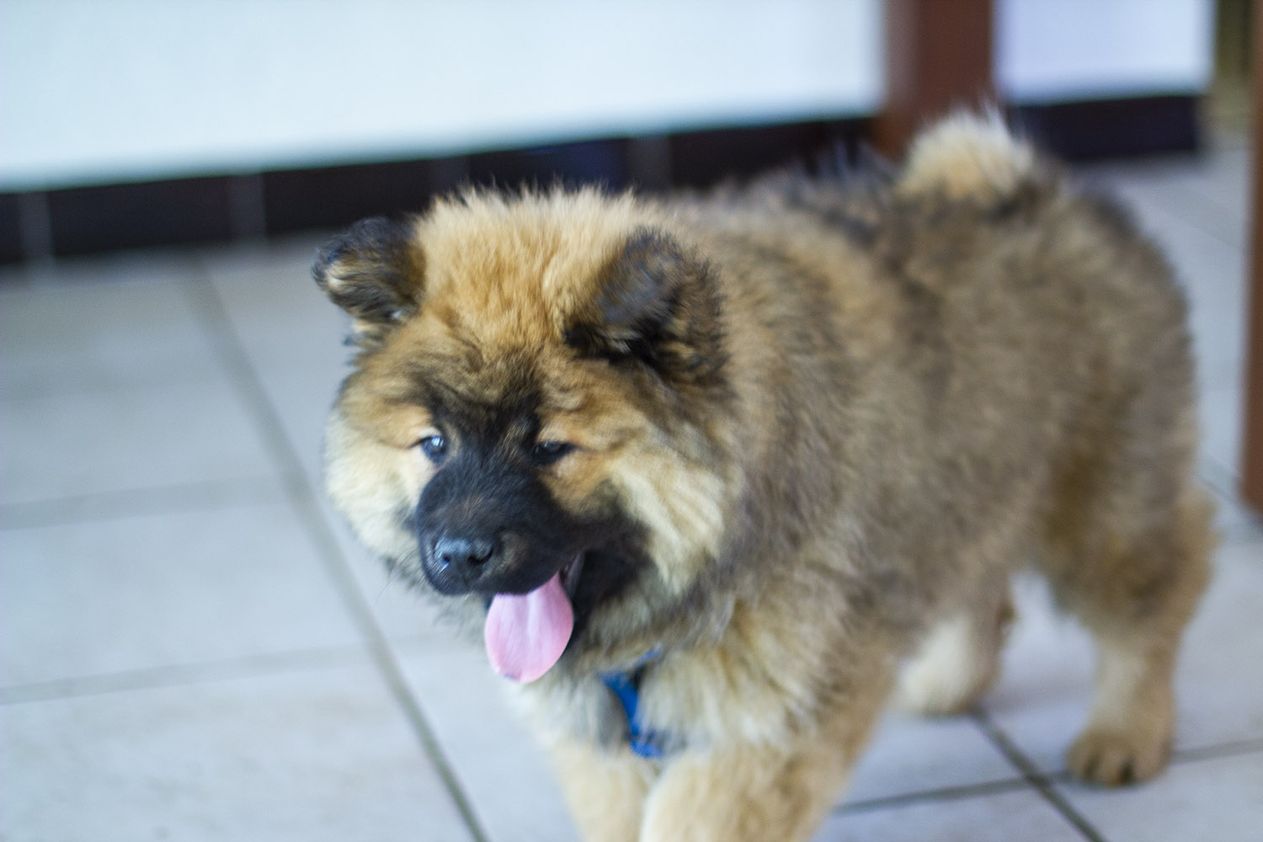 He was born in the mountains of Ardèche at Des Crinières de Feu, a family breeding Eurasiers and Maine Coon cats with obvious love and professionalism.
Il est né dans les montagnes de l'Ardèche à l'élevage Des Crinières de Feu, une famille qui élève des Eurasiers et des chats Maine Coon avec un amour et professionalisme évident.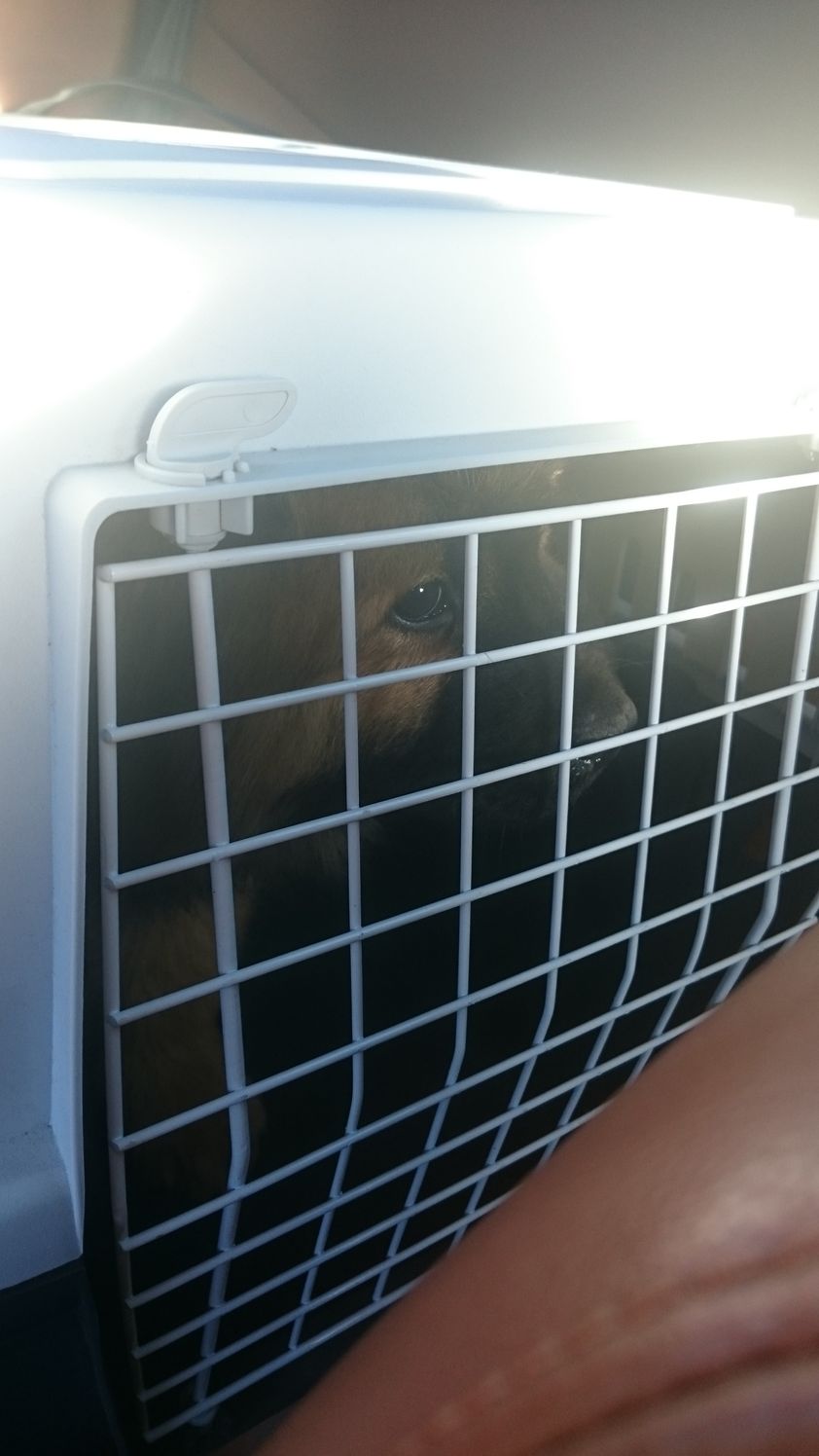 Driving back home, he screams, boy is he screaming. Would I be truly able to handle the puppy life I signed up for? At loss how to help him feel safe, I try to tell him about the good life I plan to give him.
Des hurlements sur la route du retour. Des heures de hurlements. Serais-je véritablement capable d'assummer la vie avec un chiot? Ne sachant comment l'aider à se sentir en sécurité, j'essaye de lui parler de la belle vie que je veux lui offrir.